It's all here,
just steps
from Mizzou
Close to University of Missouri, but far from ordinary. RISE places you just 2-minutes from campus, and endless opportunities to create new memories.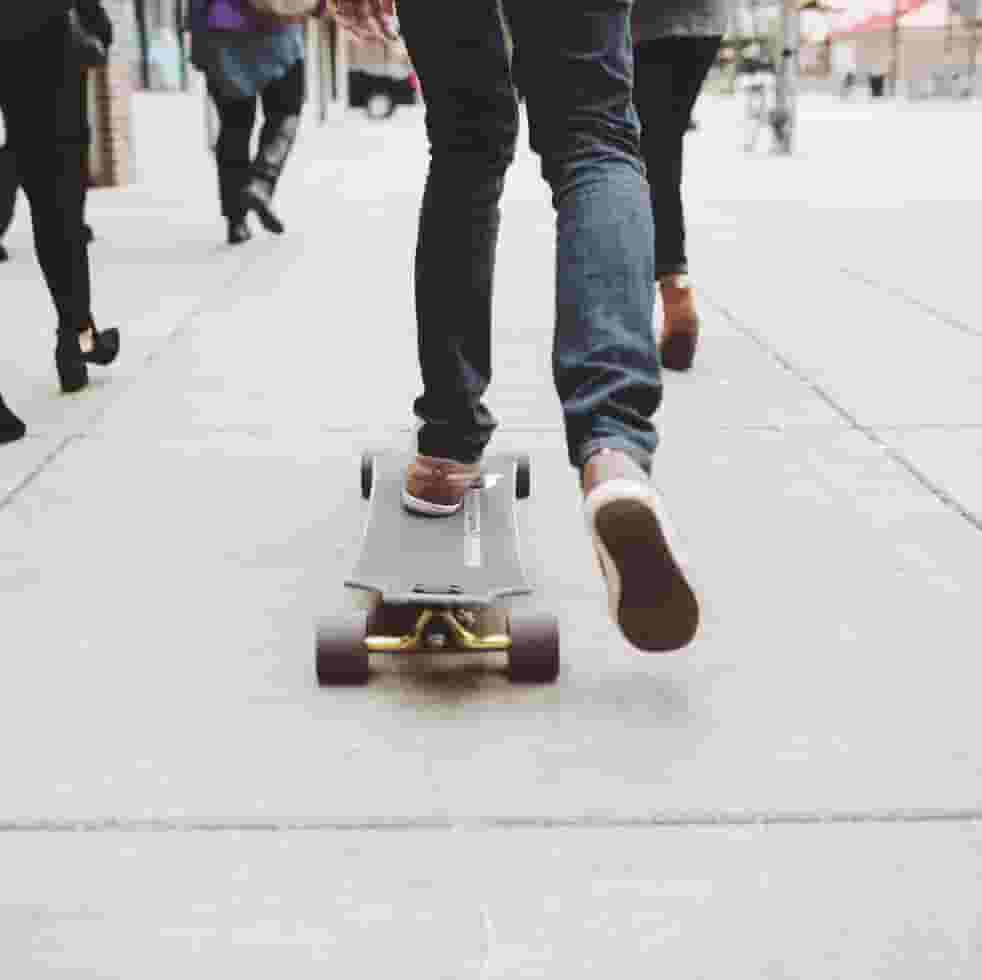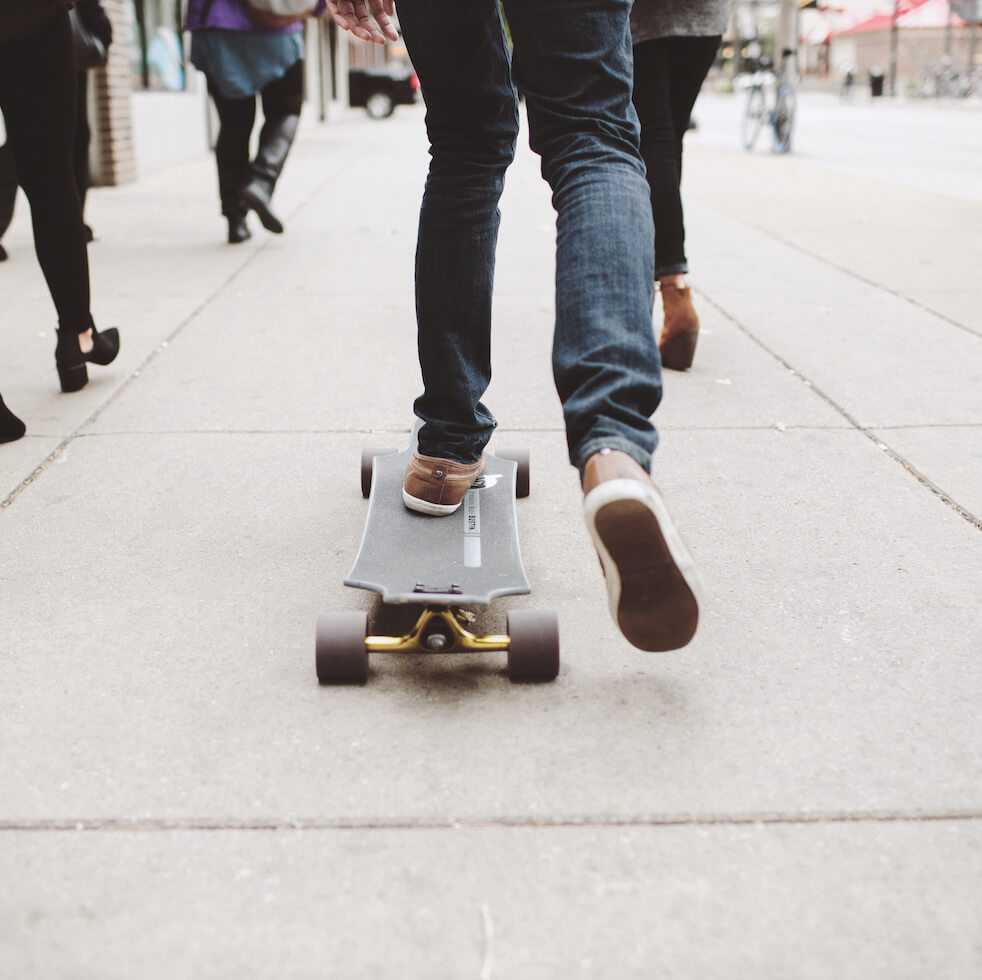 Walk

, bike, or ride

RISE on 9th places you directly in the middle of the Mizzou action.

Your morning lecture, your afternoon lab, your evening study group, and your weekend entertainment, all just minutes from your front door.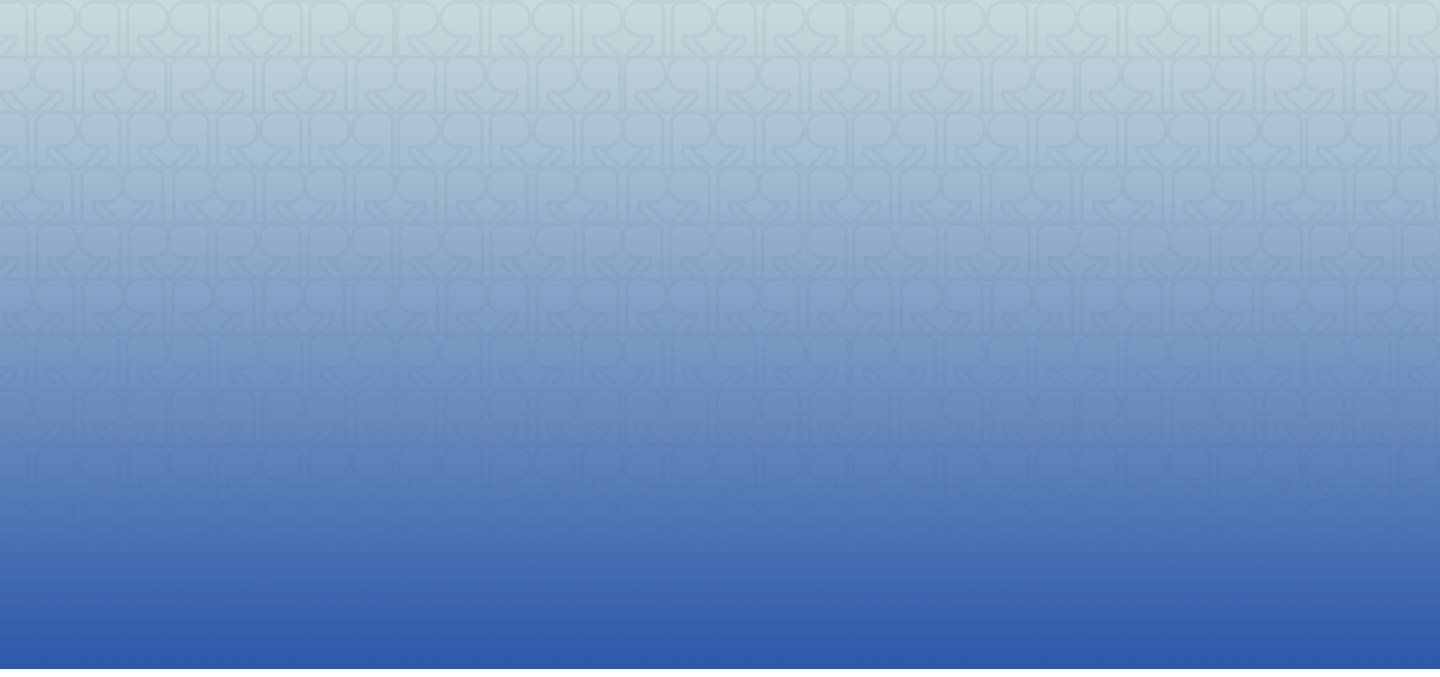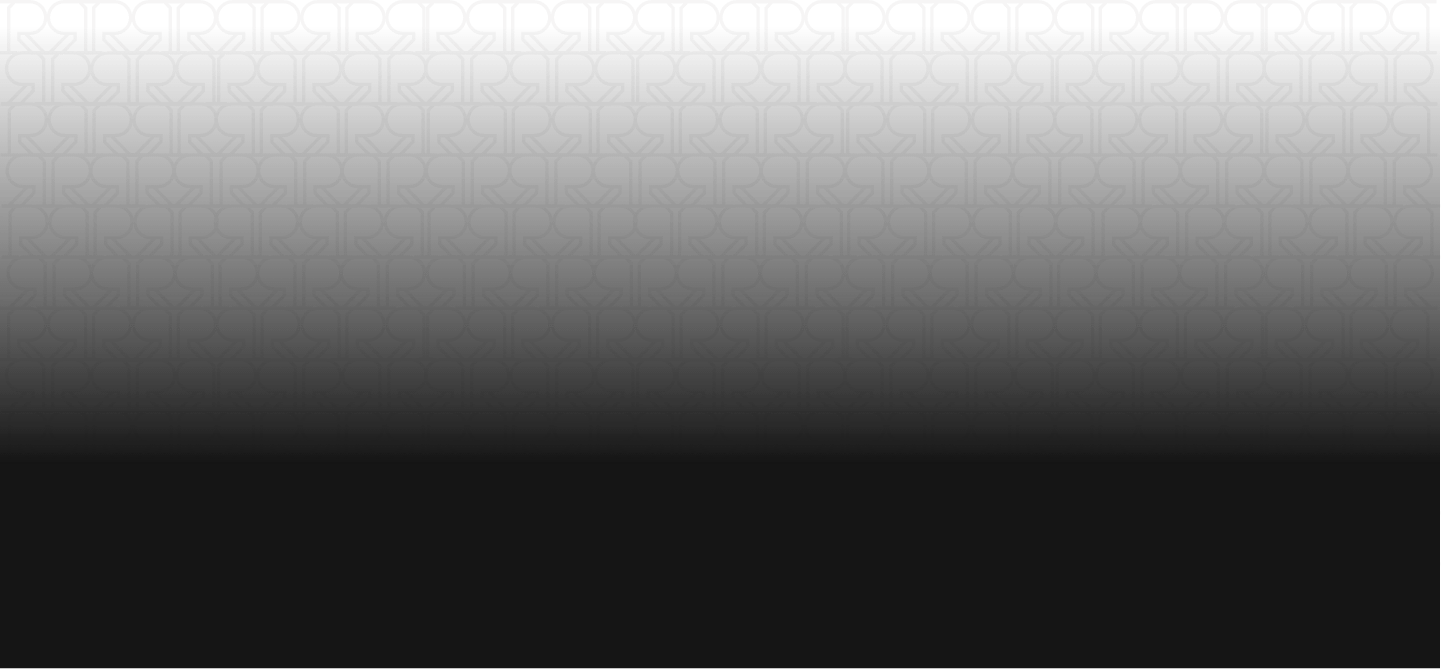 Tour the Neighborhood
Early-riser or a night owl? Type A or Type B? Business or Health? No matter your personality, this city has the perfect spot for you.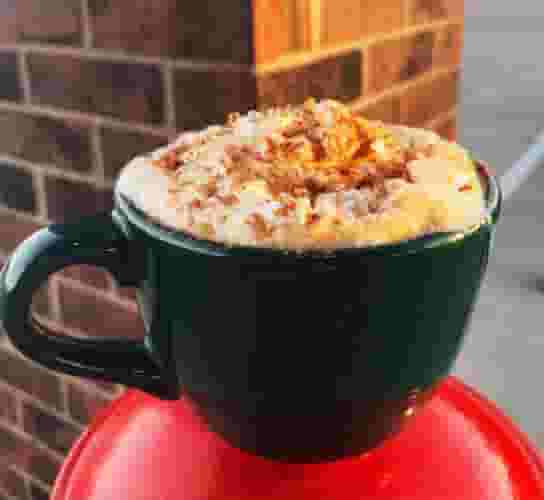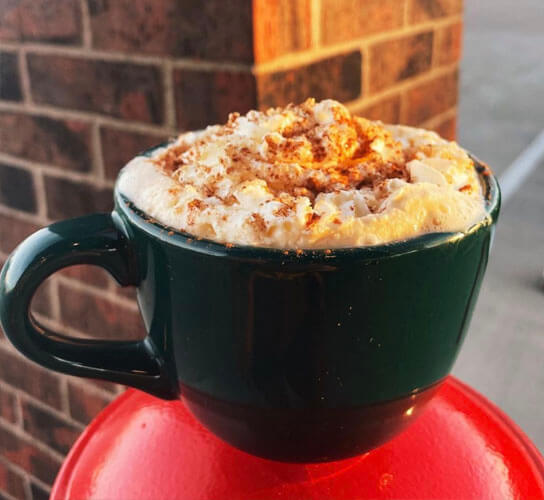 3 min • Walking
Lakota Coffee Company
Delicious coffee and snacks, right by campus.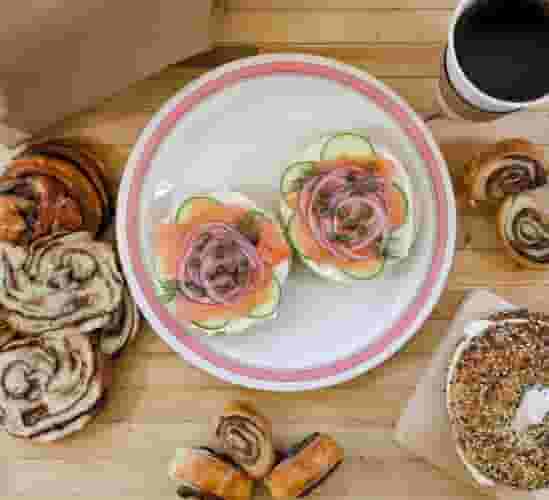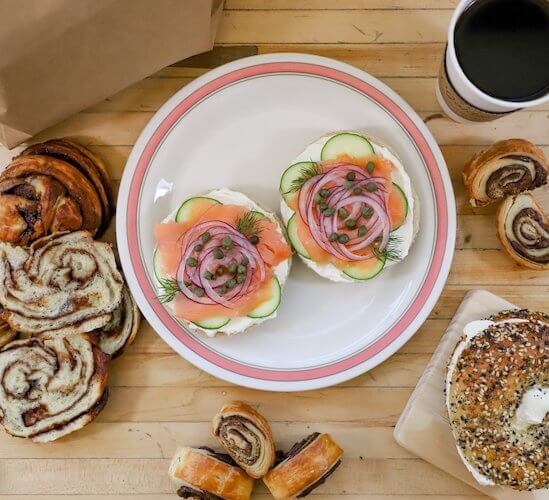 1 min • Walking
Goldie's Bagels
A pop up bagel bakery next to Mizzou.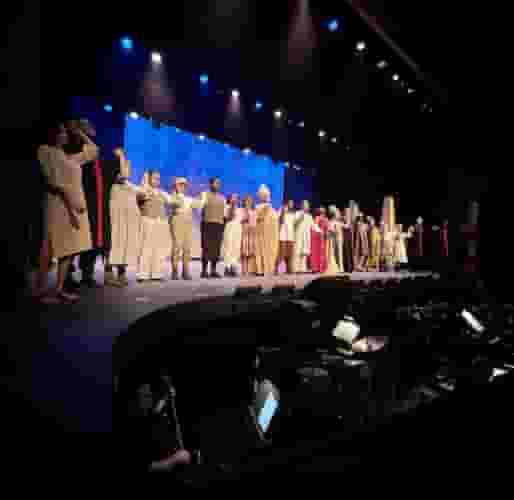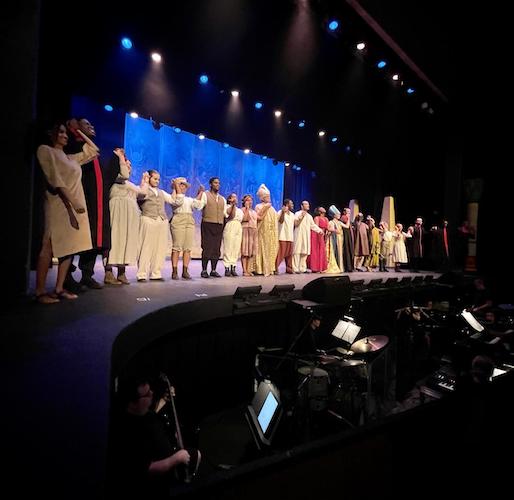 8 min • Walking
Rhynsburger Theatre
Catch a show, or visit the student art gallery.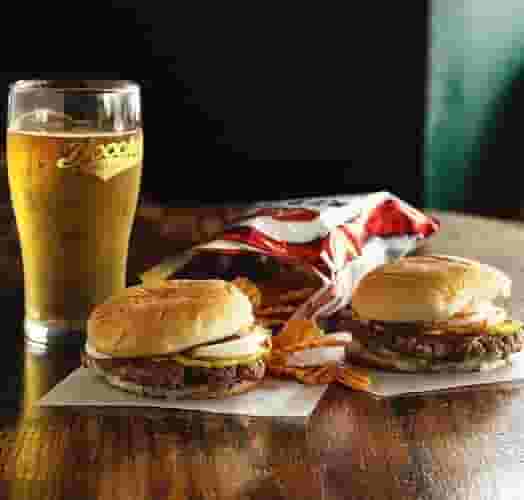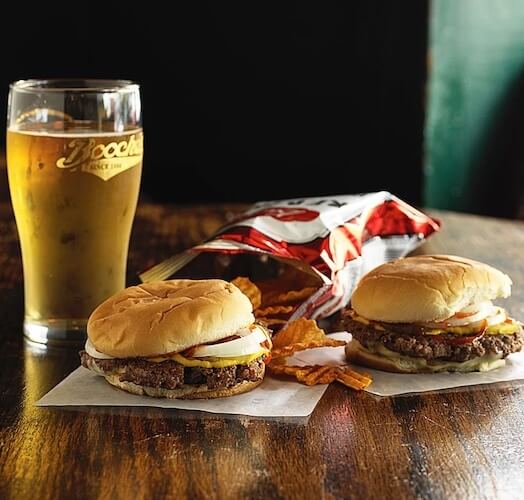 1 min • Walking
Booche's
Infamous local bar, restaurant, and pool hall.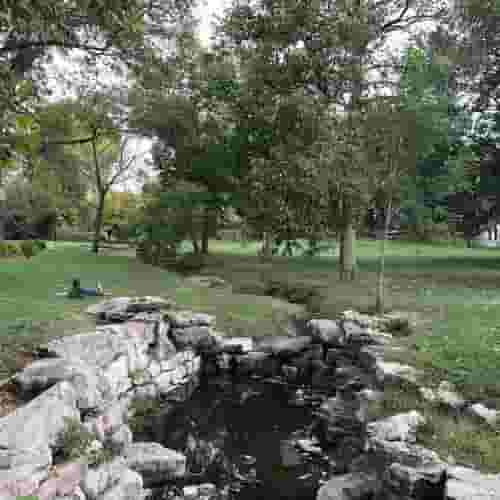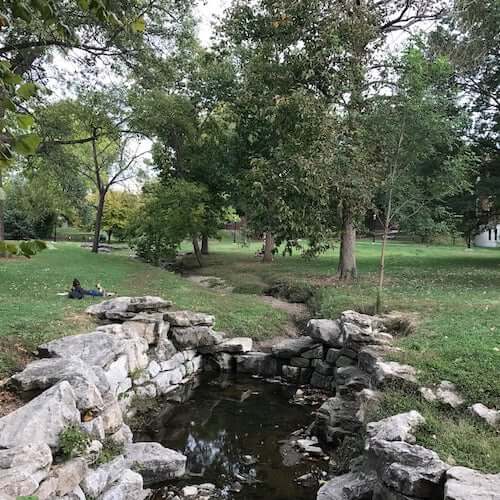 5 min • Walking
Peace Park
Park and arboretum located on campus.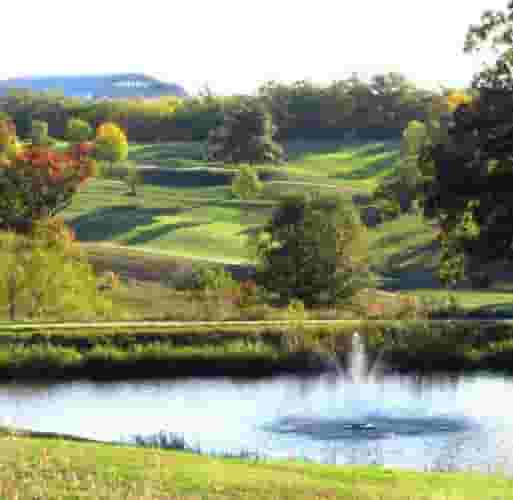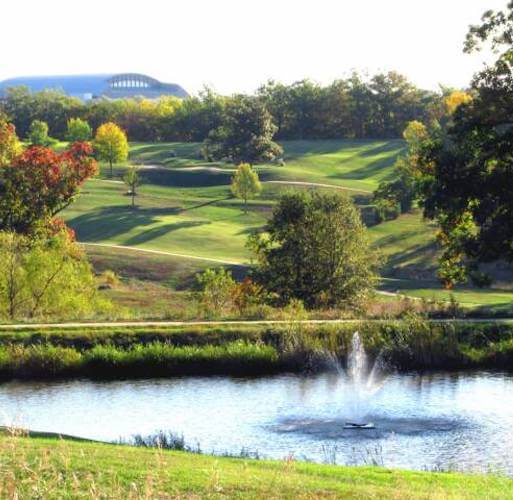 9 min • Biking
A. L. Gustin Golf Course
University golf course offering 18 holes.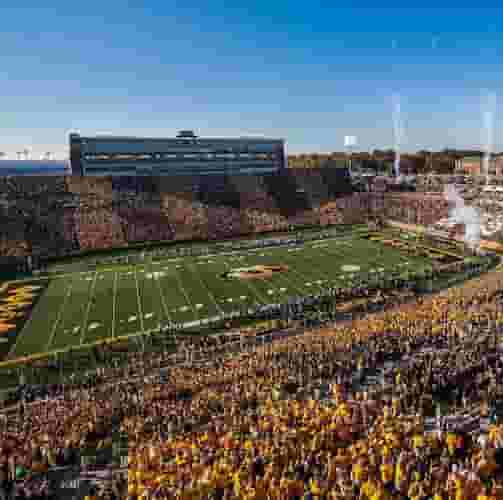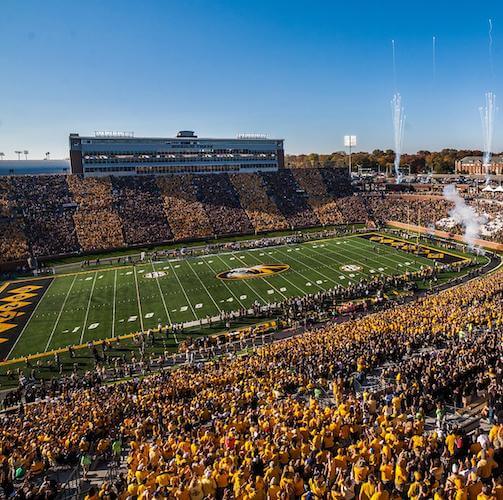 6 min • Biking
Memorial Stadium
Home field for the Missouri Tigers.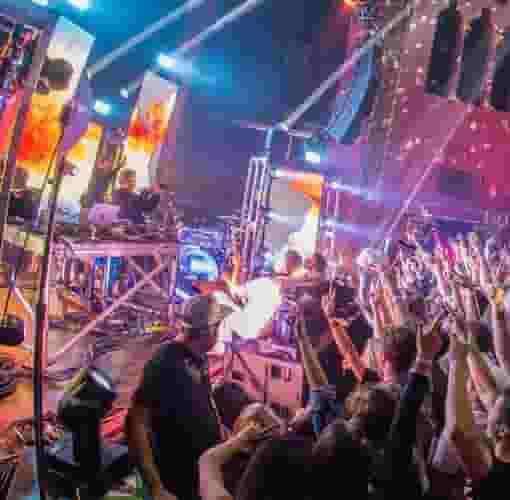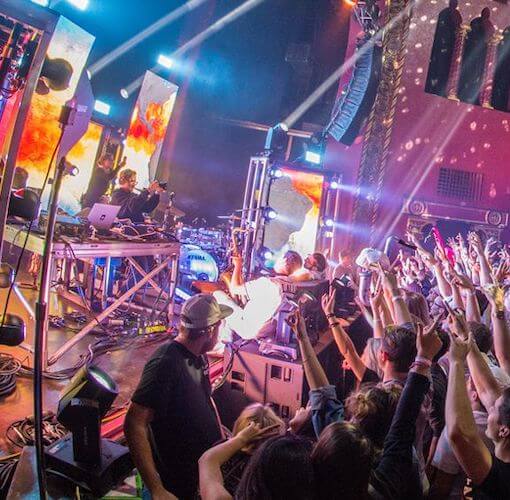 5 min • Walking
The Blue Note
A renovated, historic concert venue.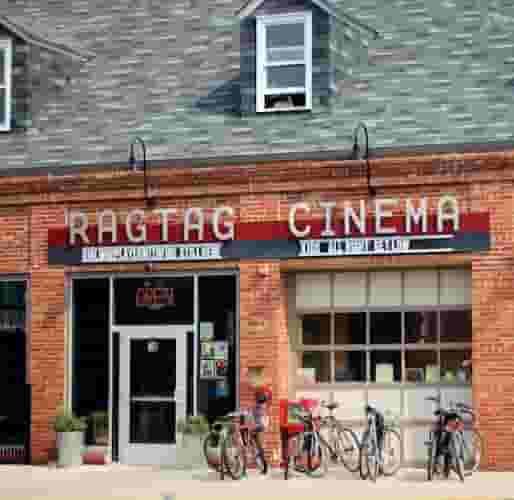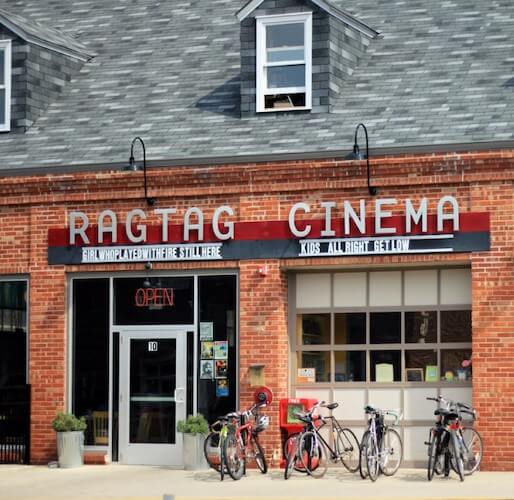 4 min • Walking
Ragtag Cinema
A non-profit, independent movie theater.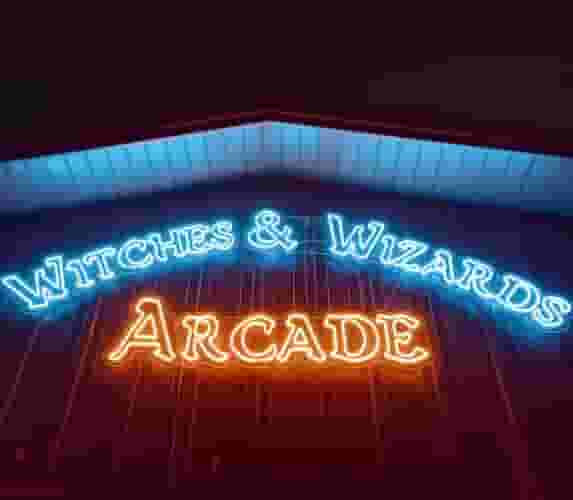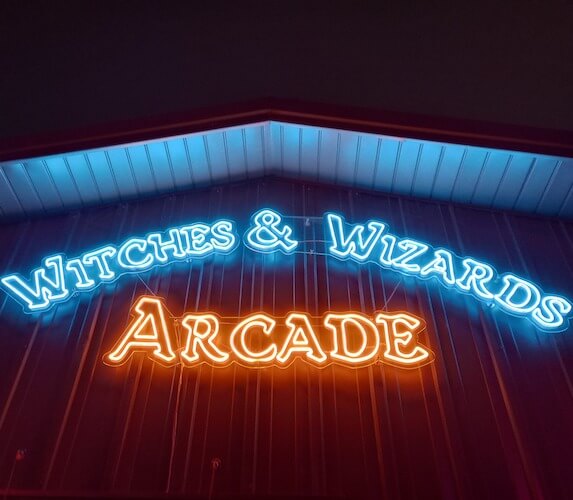 6 min • Biking
Witches & Wizards Arcade
Arcade offering a wide variety of games.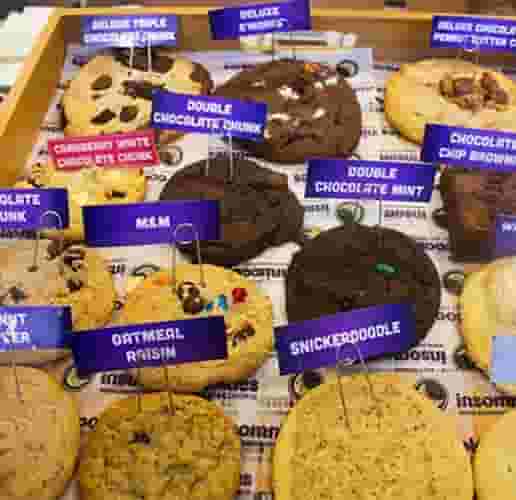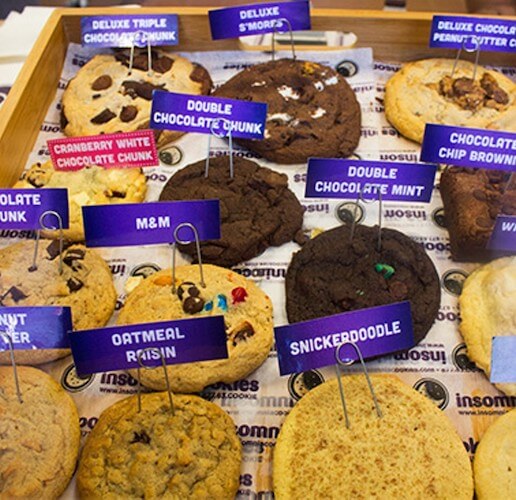 4 min • Walking
Insomnia Cookies
Late-night cookie and ice cream deliveries.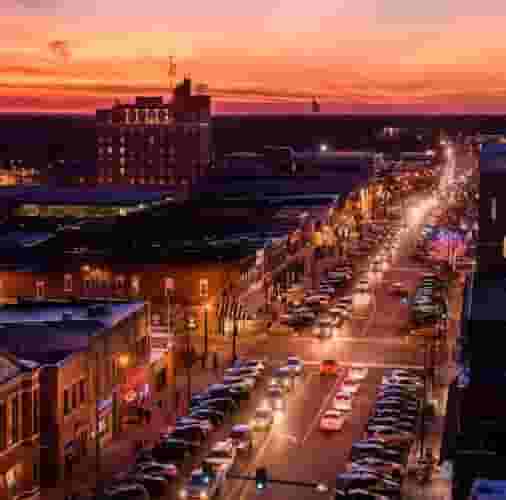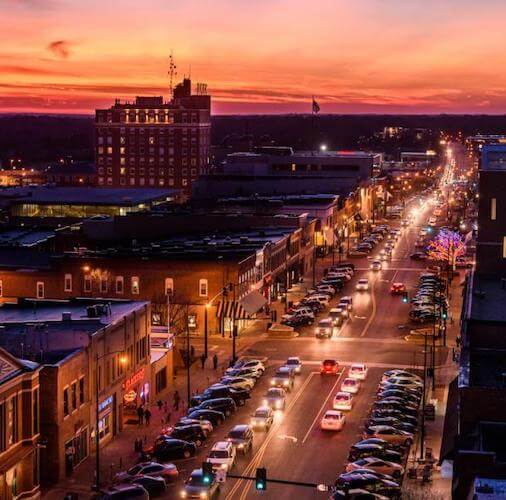 1 min • Walking
Explore Downtown
Endless entertainment, food, & more.
Mizzou
Map
Columbia is a place of endless entertainment, interesting architecture, and eclectic local businesses. Our ideal location puts you minutes from the best this city has to offer.